In a recent MEN article, the pro's and con's of living in Didsbury vs living in Chorlton were compared. Once you've read the article, lets take a look at the mortgage brokering services available for Didsbury.
Didsbury is divided into West Didsbury and East Didsbury, both areas are very attractive to home buyers and home owners. There are all sorts of properties available from one bedroom flats through to larger detached residents. Because of house prices these days, very few people have enough money to buy a house outright and will have to get a mortgage in order to buy a house.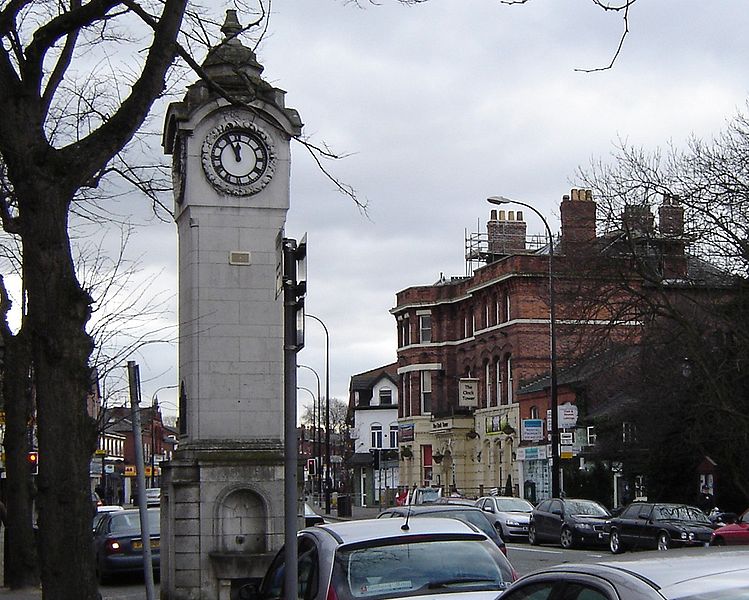 This is where the mortgage broker comes in, but what is a mortgage broker? A mortgage broker is a person who is able to get a mortgage for people who are looking to buy a house. At this point it's important to be distinct between a mortgage broker and an INDEPENDENT mortgage broker.
A regular mortgage broker will only offer you mortgage from the company they work for - so for example: a Halifax mortgage broker will only tell you about mortgages available from the Halifax, whereas an independent mortgage broker is able to tell you about mortgages available from all providers.
Frequently the mortgages sold by non independent brokers aren't very competitive, so in Didsbury for example, you are much more likely to get a decent mortgage from an independent mortgage broker. Consider that mortgages run (typically) for 25 years. 25 years is a long time, and over the full term of a mortgage, being lazy and not getting yourself the best mortgage deal can cost you thousands of pounds.